With the changing seasons come new opportunities to show off your smile. From opening the door to Plainfield, IN, trick-or-treaters to family Thanksgiving get together to end-of-the-year holiday parties. So with all the upcoming social situations, why not look your absolute best with cosmetic dentistry from Rob Eccles, DDS, Family Dentistry?
Cosmetic dentistry can make you feel more confident, look younger, healthier, and more attractive. It's not out of your reach! Here's how we can help you create a fantastic impression with a brilliant smile everywhere you choose to flash your grin. Here's how to get started: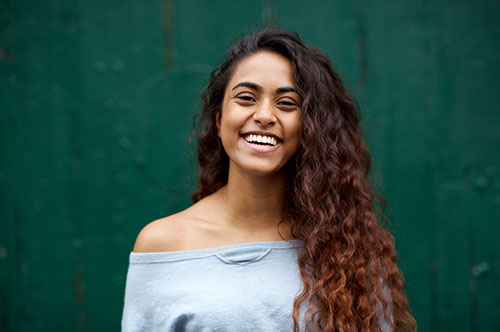 1. Start With Your Free Consultation
Rod Eccles, DDS, can help you look fantastic with the right cosmetic treatment. That's why he offers a free consultation, so you know just what your personal solution is for your best look. So get ready to feel more confident in photos, social settings, and with that special someone by fixing all those dental flaws you've been trying to hide.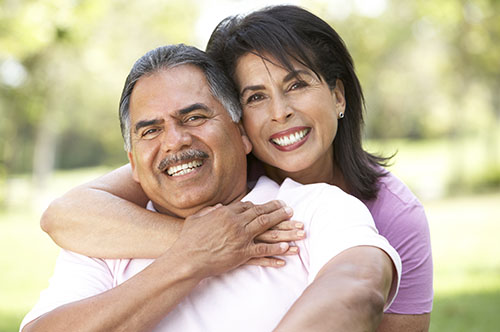 2. Look Younger & Healthier With Veneers
Dental veneers are an excellent solution for failing teeth and a proven way to make your teeth look younger and healthier. This durable, lasting solution covers chips, cracks, stains, and misshapen teeth. Feel great about your smile no matter the situation!
3. Get A Brilliant Smile With Teeth Whitening
Turn your dull grin into a stunning, white impression. Professional teeth whitening is more effective than any over-the-counter option and lasts for months. A fast and easy way to look your best, teeth whitening can take years of coffee, wine, and cigarette stains off your teeth.
These are just a few ways Rob Eccles, DDS, Family Dentistry, can help you jumpstart your smile in Plainfield, IN. To schedule a free consultation with Rod Eccles, DDS, call us today at 317-682-0884 or schedule conveniently online.