Show yourself a little love for Valentine's Day. Stop by our office in Plainfield, IN for cosmetic dentistry. You can transform your smile with one or more of these services:
Bonding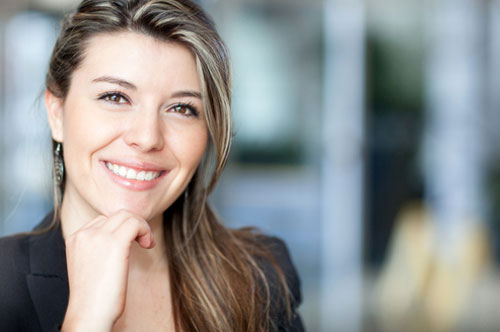 You can fix small issues with your teeth by applying composite resin to your teeth. Often you can complete this service in one appointment.
Contouring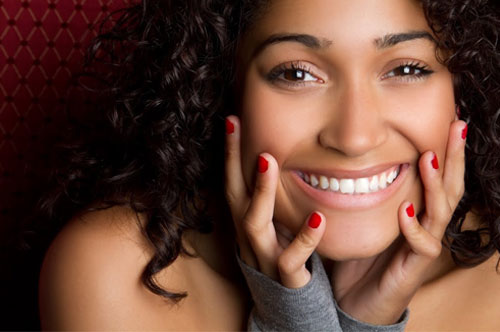 Change the appearance of your smile by removing enamel from teeth that look big or misshapen.
Veneers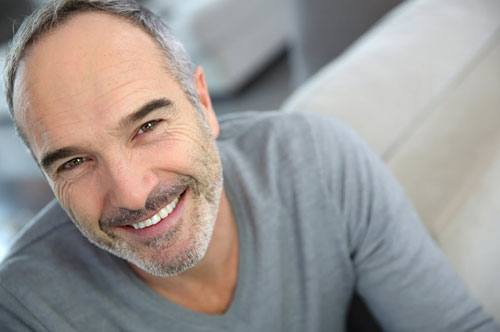 This is one of our most versatile services. Veneers can conceal a number of problems and create your dream smile.
Whitening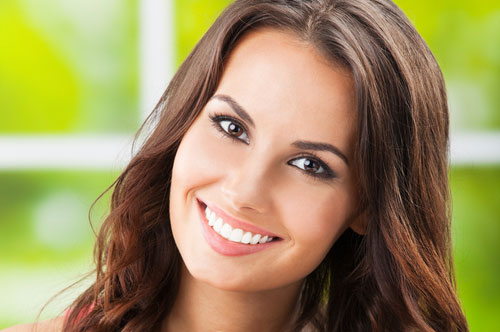 Our professional whitening is more effective at removing deep stains than store-bought whitening products. Try ours if you want to put the shine back in your smile.
Your betters smile is waiting! To schedule a free consultation with Rod Eccles, DDS, call us today at 317-682-0884 or schedule conveniently Schedule Online.